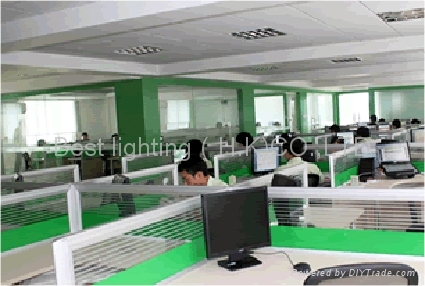 Best lighting (H,K,) CO., LIMITED is established in 2001,we are specializing at manufacturing different kinds of LED lighting LED application products. our main product are LED tube lamps,LED ceiling lamps,LED strip lamps,LED bulb lamps, LED spotlights, LED headlamps, LED flashlights,and outdoor lamp,ect.
we are Continuous ameliorate our products.

We according to the ISO 9001 quatily system standard,the establishment quality control system,manufacturing excellent products,we are with high quality,the best price and professional service to sell our products, we already exported our products to market of Europe, North America, Australia,Japan, Taiwan, HongKong and Mainland, let our customer buy they approving product is always our target.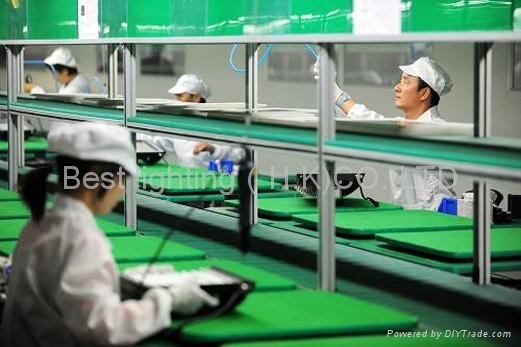 LED products apply are geting more and more area,The future of light LEDs - light emitting diodes,it will be replace other products to commonly used as an actual light source,it are very economize energy sources. than you probably realise, these little lights are everywhere in your every day life: LEDs are all around us. LEDs have optional colours for decorative lighting which makes the world beautiful.

We are located in Shenzhen, China; a major port city located on Hong Kong's back door. Our company are a short one and a half hour journey from the center of HK or a one hour car-ride from the Shenzhen Railway Station or Shenzhen International Airport. as a manufacturer, we have many department carry out making and sell the goods. Such as:
R&D department,
assemble department,
lathe department(lathe aluminum and copper parts)
molding plastic department,
making mould department,
spray and silkscreen department and
sale department,etc.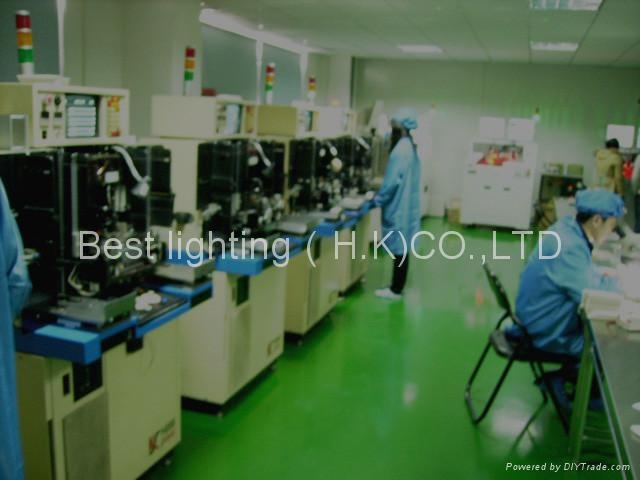 We hope to establish long term reliable business relationship with you,You are warmly welcome to visit our factory for instruct proceeding or discuss the possible business cooperation, welcome to contact us for more information.

HongKong office:
ADD:Unit D,11/F.,Seabright Plaza,9-23 Shell Street,Fortress Hill, H.k
Tel:00852-25668109
Fax:00852-22345811
Email:Roc@bestlightingcn.com
Factory ADD: 4/F,De Li Men Industrial Park,NanLian Village,Long Xiang Road,Long Gang District,Shen Zhen City, Guang Dong, China
Tel:+86-755- 28906150
Mobile phone:+86-013902313816
Fax:+86-755-28907380
Shenzhen office:
ADD:304Room,8D building,Li Jing Center,Long Xiang Road,Long Gang District, Shen Zhen City, Gang Dong, China
Contact Person:Roc Sheng
Tel:+86-755-28990550 28906150
Mobile phone:+86-013902313816
FAX:+86-755-28990180 28907380

Email:sales@bestlightingcn.com